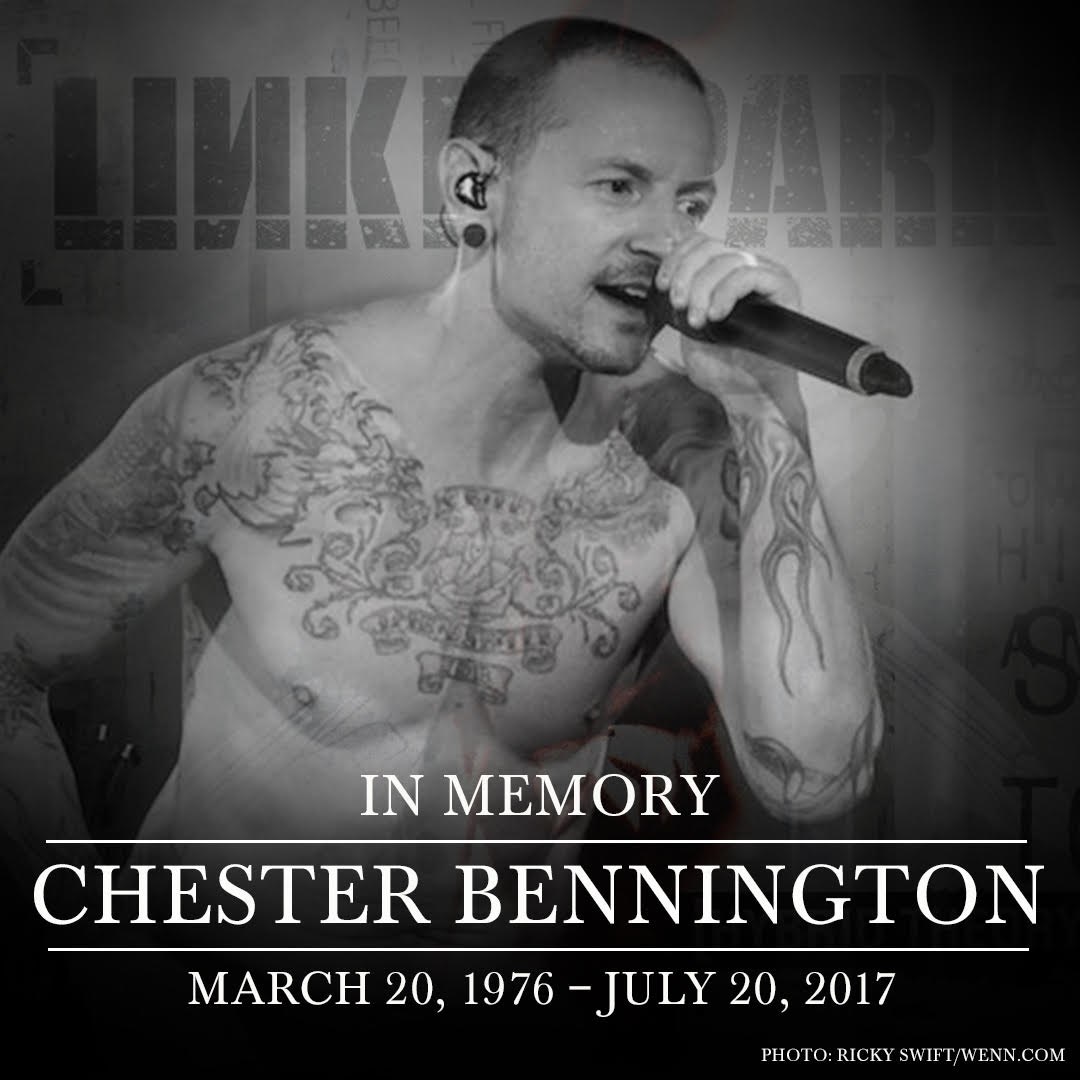 Edit made by Alternative Press. Posted on Twitter.
So long and goodnight, Chester Charles Bennington.
On Sunday, October 8th, 2017, a brain cancer fighter lost his fight. A classmate of mine, a friend to others, and an amazing person in his family. He was a kindred soul.
I play some of the other Dreamzer games.
I have a WattPad and Kik. I don't mind giving it out to close friends but if we rarely talked, please don't ask.
My favorite species are cheetahs, horses, and wolves.
I shall accept any random friend requests (MOSTLY)!
I am a RP nerd. stares blankly into the void
"
Ah yes, I am rarely on anymore due to my laziness and school. I will continue to be like this even more, as today Heaven called for an amazing, kindred soul.
For anyone who is battling cancer or knows who is going through it, please realize that the person fighting won't always will make it out alive in the end. Calvin, a classmate of mine, lost his battle to brain cancer. Intelligent, funny, kind, and amazing are just a few ways to describe that kid. Only 15 years old, like me. He shouldn't have died so young.
To anyone who lost someone this year (I lost two: Calvin and Chester), always keep holding on, no matter the pain you are going through.
You can't have any rainbows without a little rain, anyways.
Truce (twenty one pilots)
https://www.youtube.com/watch?v=eCeBNwBUkcI
-PM I sent to my friends on here
~~~~~
~~~~~~~~~~~~~~~~~~~~~~~~~~~~~~~~~~~~~~
Welp looks like I found the gif of the wild Brendon Urie in its natural habitat
My close friends on Dreamzer
(these are the ones so far)
---------------------------------------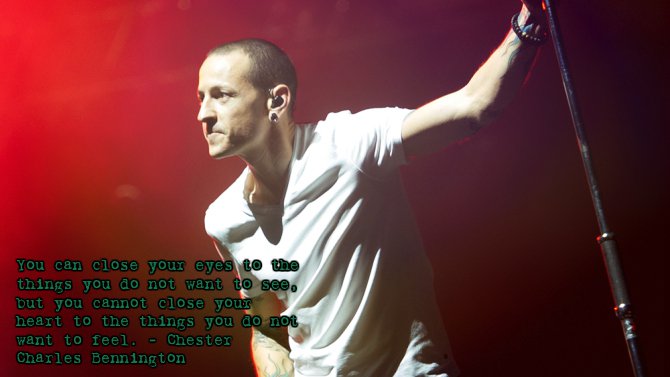 Edit made by me. You do not have permission to re-post this anywhere, no matter who you are.
Quote (if you can't read it)
You can close your eyes to the things you do not want to see, but you cannot close your heart the the things you do not want to feel. - Chester Charles Bennington