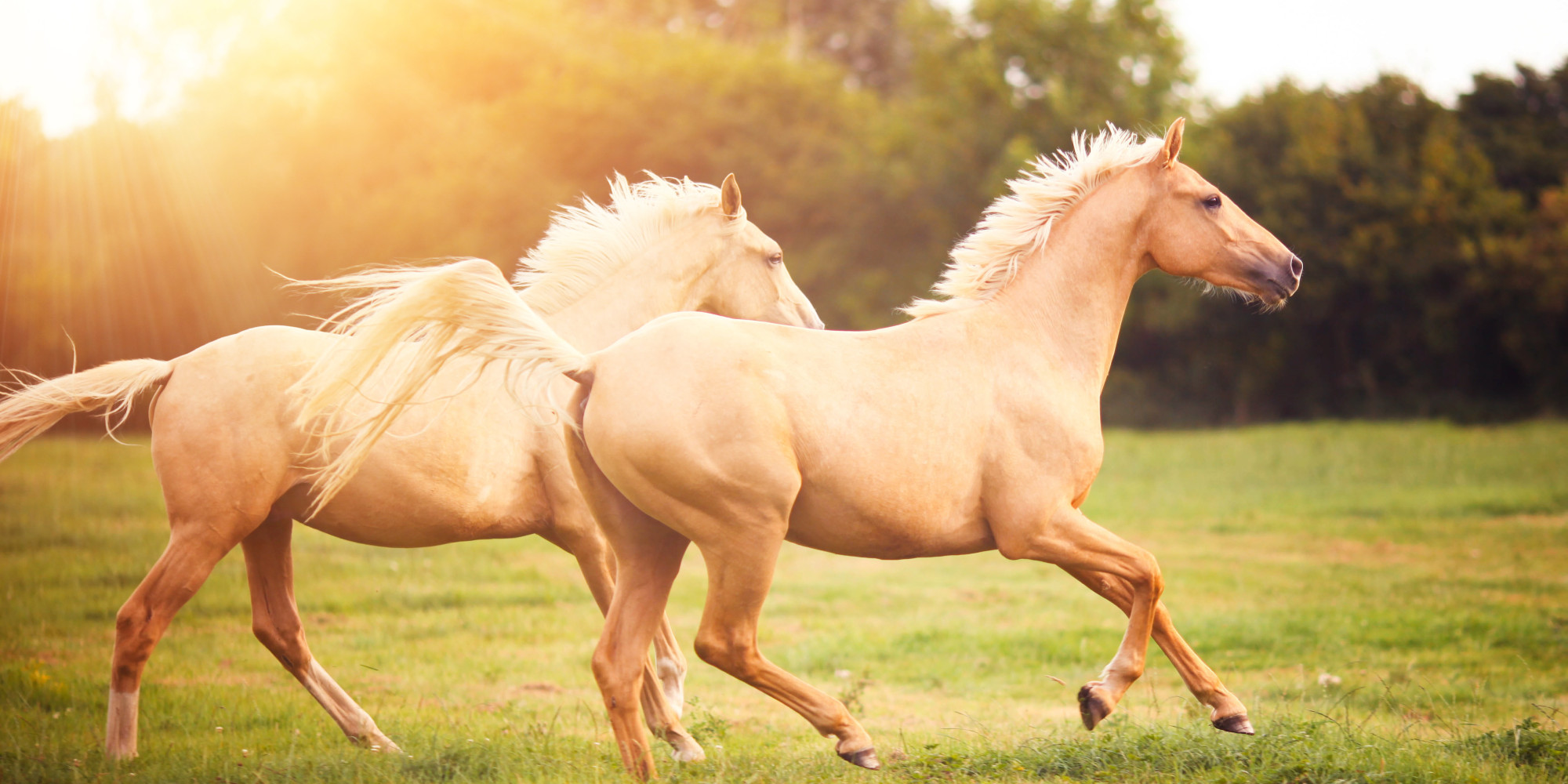 Welcome to Stardust Academy!
You've come to the only centre that will sustain all your needs. All you have to do is board some horses to possibly win items; receive votes and rides; and many things that you won't see anywhere else.
---
Next prize draw:
Sunday 24th December
---
Want to work here? Well, what's the delay? Accept an offer today!
Employee already? Here's some advice!
To get the maximum amount of bonuses, visit, play, treat, clean, take care of and finally vote for the boarded horses and donkeys. If you are a groom or vet, I recommend that you sort the horses from Health/Cleanliness - to + and treat the urgent needs. I expect my workers to work most days to make sure that the stable doesn't fall into ruin like past times.

Thanks for stopping by. I wish you a very happy day and if you haven't already, I would love to see you board horses
Some useful links:
Find Out More About Izziebrown - The Stable's Owner
And... while you're at it... why not vote for someone who contributed to our stables?
Hmm... doesn't seem right? Maybe you can take it...