Hello, this is Ruffianfan but feel free to call me Ruffy, Ruffian, or Night. I'm a chill person.

-I am a female in high school
-4 cats drive me insane on a daily basis but I wouldn't trade them for anything in the world
-A lover of Thoroughbreds, Irish Sport Horses, Appaloosas, and Mustangs
-Crazy cat lady
-Music has been part of my life from a very young age

I am now more based on Discord and deviantArt. You'll find it easier to contact me on either place than on here.
A friendship can form from a simple conversation to an acknowledgement; or by the simple word that you can literally say to anyone: "Hello".
Brendon Urie being... well, Brendon Urie
My close friends on Dreamzer
2horses
BlizzardHaze
---------------------------------------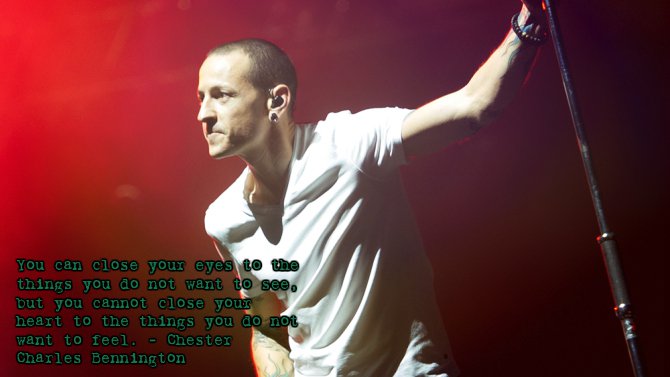 Edit made by me. You do not have permission to re-post this anywhere, no matter who you are.
Quote (if you can't read it)
You can close your eyes to the things you do not want to see, but you cannot close your heart the the things you do not want to feel. - Chester Charles Bennington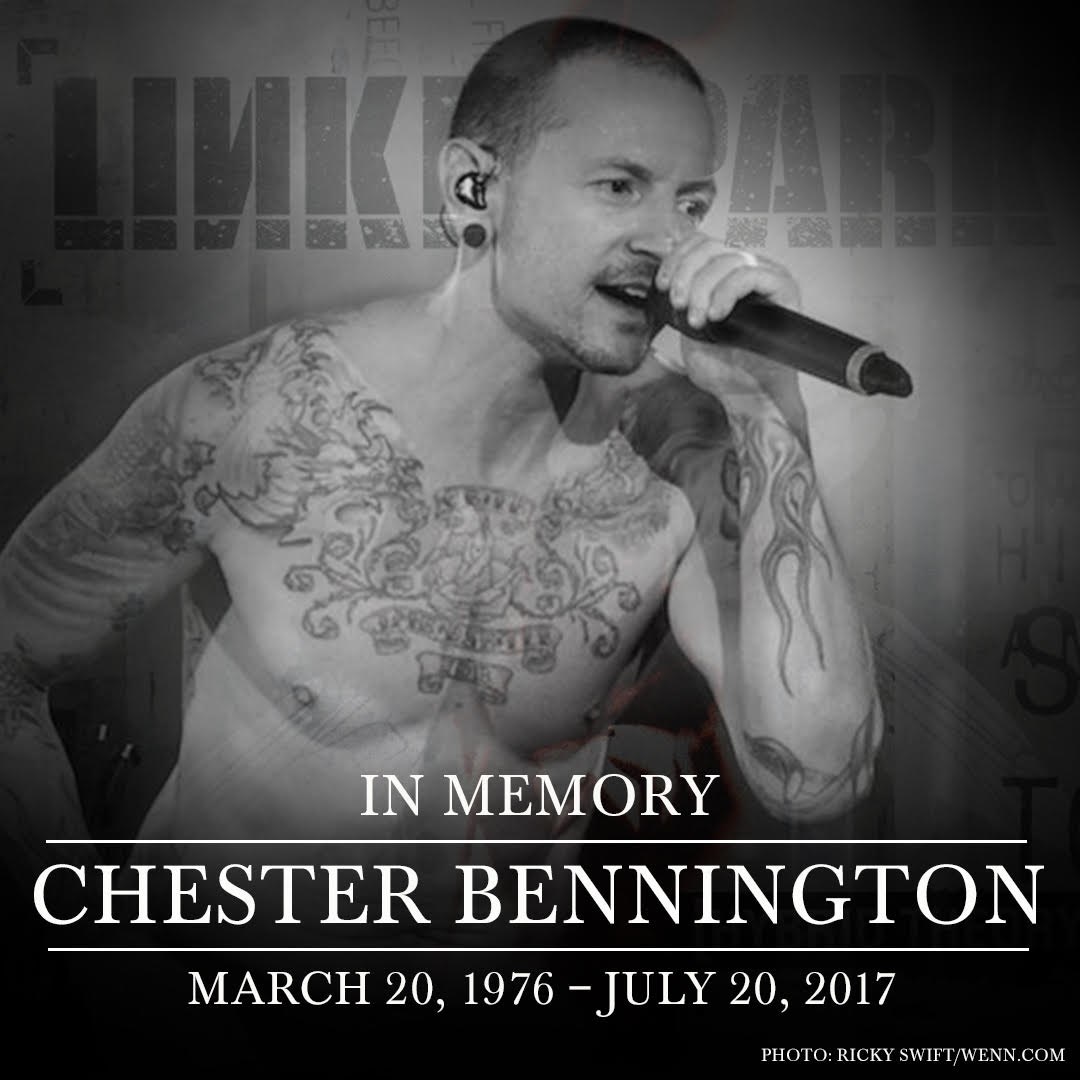 Edit made by Alternative Press. Posted on Twitter.