Please treat all my friends kindly
Please do not ask for any of my horses that aren't for sale
(However I can breed you one!)
I do accept friend requests :)
You vote for me I will vote for you
My name is 2horses, but call me 2 or Elspeth/Elsie/Elsa (pen name).
I am between the ages of 18-21 and I love horses!
I have been playing this game for several years, but when I started I wasn't very good.
But after continually playing I have gotten the hang of things and continually
working to the best of my ability
I was homeschooled (loved it!) & currently I am a Pre-Certified P&IC Doula
working on my Certification.
Arabians and Holsteiners are my favorite breeds, however, I love all horses.
I am the 2nd oldest and have 3 sisters (yes, I am 1 of 4 girls)
I have two dogs, Mercy ( 10-year-old female Red x Yellow lab, she's the cuddly-bug) and Wigeon (2-year-old female Black
Lab, she's the vocal drama queen)
My favorite colors are almost any light blue, dark blue or forest greens
I enjoy singing, swimming, crafty things, writing stories and reading
I am a huge fan of Disney, How To Train Your Dragon (HTTYD) &
Race To The Edge (RTTE), Middle-Earth (LOTR/TH/TS), Narnia
and Miraculous Ladybug (MLB)
I also enjoy Names! (Odd topic, but yes I am a Name Guru as some might say)
Some of My Favorite Music Artists are:
Bethel Music, IHOPKC People, Hillsong United, Jesus Culture,
Peter & Evynne Hollens, Francesca Battistelli, Vertical Church Band,
Hillsong Young & Free, Passion and Taylor Davis.
I enjoy YouTube and some of my favorite 'Tubers' are:
Phil & Alex, Ellie & Jared, Hayes Family Vlog, Bonnie Hoellein, Cullen & Katie, Schmovies, ItsJudysLife, Cooley & Co., bitsandclips, While They Were Napping, Samika Vlogs, Sam & Nia, Shaytards & Good Mythical Morning
Timeless, RTTE (Race To The Edge), Downton Abbey, The Brave, When Calls the Heart (WCtH) and MLB (Miraculous Ladybug)
The Flash, Scorpion, The Good Doctor, Poldark and My Little Pony (MLP)
(Yes I do watch children shows, even if I am an adult)
As I mentioned above, I love reading and some of the many favorite books are:
Remember Me When (Ginny Aiken), The Keepers of the Ring Series (Angela Elwell Hunt), The Mark of the Lion Series (by Francine Rivers), Regency Brides (by Kimberley Comeaux), The Selection Series (Kiera Cass) Jane Austen's books, Hinds Feet on High Places (by Hannah Hurnard), The Middle-Earth Series (by J.R.R. Tolkien) and
The Chronicles of Narnia (by C.S. Lewis)
(I am on Wattpad under @xElsa_Arendellex because I do enjoy reading & writing)
Some of the Movies I enjoy are:
Almost any Disney Movie (Love Beauty & The Beast), many Dreamwork movies (especially HTTYD 1+2) The Hunger Games Trilogy, Ben-Hur, God's Not Dead, Courageous, Fireproof, The Love Saga, Epic, The Hobbit/LOTR trilogies, NARNIA, The Avengers (and all their individual videos), Mom's Night Out, War Room, Age of Adaline, The Shack, A Walk To Remember, The Color of Rain (and yet even more movies) I am also a huge fan of classic movies (Ranging from a Jane Austen romance to Musicals, I enjoy many classics):
Seven Brides for Seven Brothers, Pride and Prejudice, Sense and Sensibility, My Fair Lady, Jane Eyre, Emma, Sound of Music, STAR WARS, Shirley Temple's collection, Gladiator, Princess Bride and more.
I want to do as much as I can to the best of my ability on this game, of course, I enjoy making new
friends and occasionally rping, but by far I love having horses and taking care of them and
I breed Holsteiners, Boer Ponies and Arabians, and exclusively Paso Finos.
To buy an Irish Cob and breed
To buy a Criollo and breed
To try and have a purebred Camargue
To be able to sell some exclusive breeds
My very first horse on this game, an Arabian mare, when I first started my game, I had lower reputation points and so my amazing friend CryForMeToday took her in after I restarted my game, sadly she left the game and so I checked to see if she was in the Sanctuary, I could not find her and I thought I had lost her forever, but, a friend of mine, .Precious, had taken her in and returned her,
I was so thrilled and beyond grateful,
she will forever stay
Promises of Dawn 'Promise'
Promise is the first horse I rescued, while I am not one for Standarbred horses, she has
been an amazing horse, she has lived a long and healthy life, now I do my best to take care of her
Arendelle Ar
abian Breeding
Arendelle Holsteiner Breeding
Arendelle Boer Pony Breeding
Arendelle Paso Fino Breeding
No other horses are for sale, please do not ask for any,
unless I make it clear that
they are for sale, here is where you will be able to know if there are any, thank you.
I am a strong believer in Christ and some of my favorite verses are:
(I will never push my beliefs on you and I will respect your beliefs as well)
Ecclesiastes 3:1 "For everything, there is a season, A time for every activity under heaven."
John 13:34 "As I have loved you, Love one another."
Isaiah 54:10 "My steadfast Love shall not depart from you."
Psalm 93:4 "Mighter than the waves of the sea is His love for you."
Zechariah 2:5 "And I will be a to her a wall of fire all around. Declares the Lord. And
I will be the Glory in her midst."
Iron Man puts on Steel Armor, Hulk gets angry and becomes a huge, green angry guy and Captain America was injected with Super Soldier Serum, and Christ put on Humanity, Humbled himself unto Death so we could have Life, You may like Comics, but I MARVEL at my Superhero who arose as the greatest Avenger of all time
John 3:16 'For God so loved the World that he gave his ONLY son, and whosoever believes in Him shall not perish but have Everlasting LIFE'
"No half-heartedness and no world fear must turn us aside from following the light unflinchingly."
"I believe in Christ, like I believe in the sun- not because I can see the sun, but by it I can see everything else."
You are beautiful and wonderfully made!
I definitely love DISNEY, my favorite movies consist of Beauty & the Beast, Tangled, Frozen and Peter Pan!
And the live versions of Maleficent, Cinderella, The Jungle Book and Beauty & The Beast!
From Teacup94!!! Amazing BFFA!!!!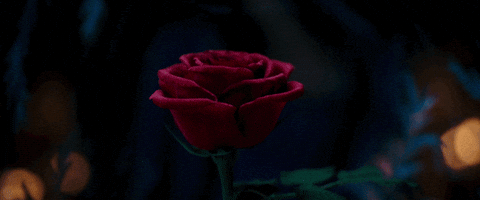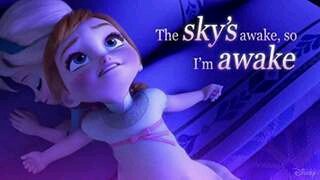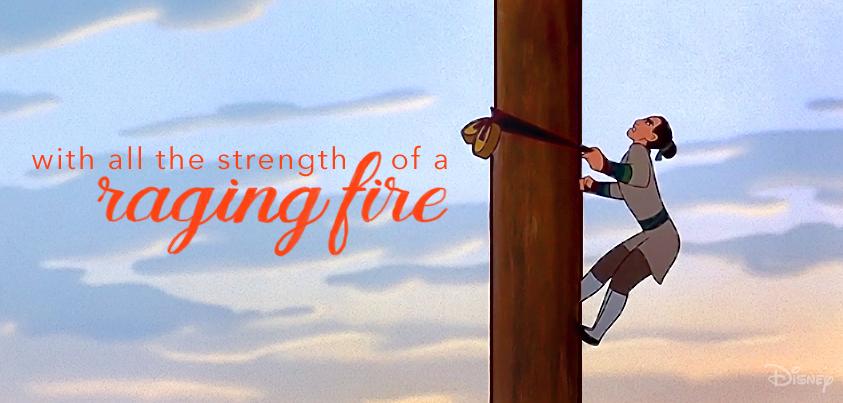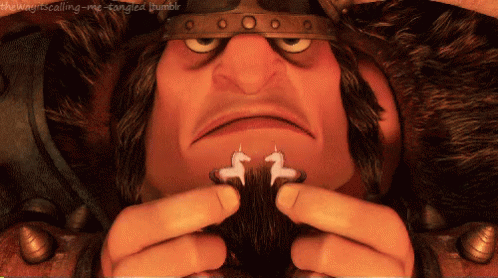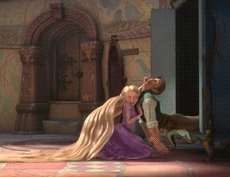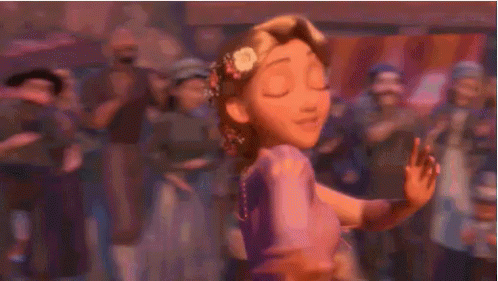 I have many friends and I love making more, thank you to all who have been helpful and encouraging!
~ MIDDLE EARTH FAN ZONE ~
I could go on end about not only these movies but the books! Oh they are simply amazing and I just love them. While the films of both TH and the LOTR trilogies are not exactly like the book, they by far are amazing and well written and displayed. TH does have some controversy on the films, but there was lots of research and effort put into the movies that do make them masterpieces and I love them equally as much, plus the LOTR did have more than one part taken out (even in the Extended Editions) that were only in the book and not the films. If you have not seen these movies, I encourage you to watch them and
if you have the time to read the books. They are wonderful!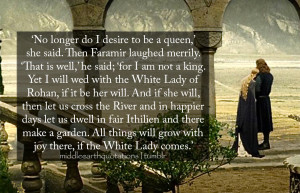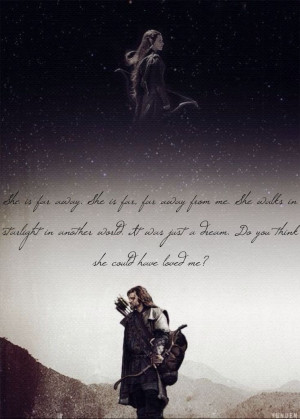 The Narnia Books and Films are by far astounding! The films are excellently presented and follow the books wonderfully. I am
extremely
excited for 'The Silver Chair' to come out, right now it is in the process of being produced and estimated release date is December 2018.
The books are truly well written and have such warming and strong characters. if you have not seen or read them, I suggest you do.
~ MIRACULOUS LADYBUG FAN ZONE ~
I stand up for Bullying and do not like it, at ALL! Words can hurt, so STAND UP and don't stand aside.
1.) The Girl who you just called Fat... is overdosing on diet pills
2.) The Girl who you called skinny... eats a lot and feels sick afterward
3.) The boy you just tripped... is abused enough at home
4.) That girl you made fun of for crying.... her dad died
Repost if you're against bullying!
16 year old: My Mom is annoying
18 year old: I'm leaving this house
25 year old: You were right, Mom
30 year old: I wanna go to my mom's house
50 year old: I don't wanna lose my mom
70 year old: I would give up anything in this world to have my mom with me right now
Put this on your page if you appreciate your MOM!
Can you raed ihs? I cdnuolt blveiee taht I cluod aulaclty uesdnatnrd waht I was rdanieg.The phaonmneal pweor of the hmuan mnid, aoccdrnig to a rscheearch at Cmabrigde Uinervtisy, it deosn't mttaer in waht oredr the ltteers
in a wrod are, the olny iprmoatnt tihng is taht the frist and lsat ltteer be in the rghit pclae. The rset can be a taotl mses and you can sitll raed it wouthit a porbelm. Isn't tihs so wreid? I tnhik it is the wreidset tnihg on Ertah! If you can raed tihs cpoy and ptsae tihs on yuor porlflie.
(I own none of these pictures on here :)
I am also on Dogzer (and Lionzer although I'm on break of that)
"Be Just & Merciful & Brave"
~ The Chronicles of Narnia